Civil Immigration and Personal Injury Lawyer in the Rio Grande Valley
Have you or a loved one experienced a workplace injury or a car accident or truck accident? Have you experienced the death of a loved one due to someone else' negligence? If so, our personal injury and accident attorneys located right here in Hidalgo County will fight for your right to recover compensation for loss of wages or profits, medical expenses, pain & suffering, and even your attorney's fees. Don't wait to seek legal defense for these kinds of accidents.
The Law Office of Alex Martinez represents insurance policyholders involved in business and insurance claims disputes. We fight for your case and keep insurance companies from cheating you by wrongfully denying your claims. Our attorneys for business and insurance disputes have the skills and experience essential for negotiation, arbitration, litigation, and post-trial appeals results. We help clients all over South Texas with claim disputes.
Being on the Border, the Rio Grande Valley is no stranger to the need for immigration attorneys. U.S. immigration laws are extremely complex and continually changing. Whether you seek citizenship, family visas, business and work visas, adjustment of status, immigration defense, consular processing, immigration waivers, or more, our attorneys maintain an in-depth understanding of these changes and how to adjust to them for our clients.
Take a look at our videos to find helpful information on how our attorneys can help you.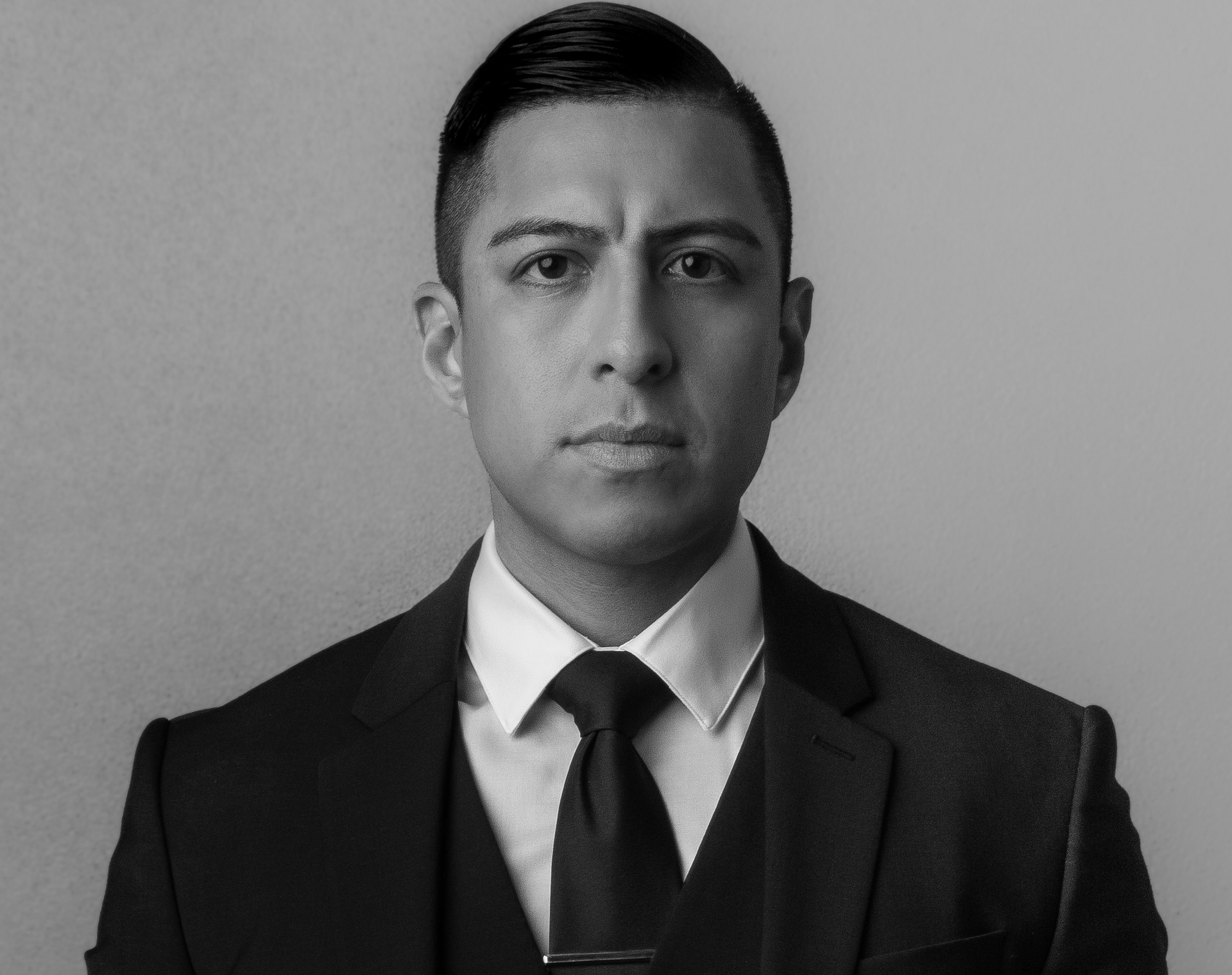 The Law Office of Alex Martinez is pleased to announce that Jorge De La Fuente has joined the firm as an associate. Jorge will work with our immigration team to counsel clients on family visas, deportation, citizenship and naturalization, business and work visas, and other related matters. 
    "Jorge has an incredible breadth of experience working with the immigrant community near Texas' border," said founding partner Alex Martinez. "An advocate for immigrants' rights even before entering law school, Jorge has a true passion for uplifting immigrants who seek equal and proper treatment before the law."  
    A native Spanish and English speaker, Jorge has a broad range of experience handling immigration issues. He previously served as an intern with the Harris County district attorney's office, worked as a paralegal and legal assistant in various immigration law firms, and was a law clerk to a San Antonio immigration lawyer while at St. Mary's School of Law, where he earned his law degree in 2019.   
How do I find a good lawyer in the Rio Grande Valley?
At The Law Office of Alex Martinez, our ultimate goal is to improve our clients' quality of life by resolving issues that have caused them stress. We provide the best legal services for each of our clients, leveraging our experiences in civil cases, immigration cases, and personal injury cases to pinpoint the right approaches for you. We work tirelessly to obtain the best outcome possible while supporting every person who walks into our attorney offices. We are happy to offer legal services to clients who live in Rio Grande City, McAllen, Mission, Edinburg, Pharr, Alamo, Donna, Weslaco, Mercedes, Harlingen, Brownsville, or anywhere in between.
Our Experience Speaks For Itself
Alex Martinez works hard for his clients. Our lawyer office's organizations and affiliations are designed to bring more legal resources to our clients, and the awards recognize that we are getting the job done. Click below to see why we are one of the best lawyer offices in the Rio Grande Valley for accidents, insurance and business disputes, and immigration cases.
We carefully track swiftly changing laws and news that could affect our clients and their cases. Let us help you stay informed.
How do I find an attorney I can trust?
Take a look at what our previous clients have to say about our legal services. We are proud of the services that we provide to our clients, and we truly appreciate their kind words.
"Alex Martinez and his team helped me throughout my immigration process, thanks to them my status was resolved! Claudia was particularly helpful and answered all of my questions. Thank you guys!"
"Alex Martinez and his staff are very helpful. They will help you out in any form, very professional. Highly recommend him. He has helped me and my family a lot. "
"Awesome customer service. Alex and his staff help guide you from step one and continue to do so throughout your whole process. From the beginning to end, they hold your hand and make you feel secure. 100% recommended."
Contact Us For An Initial Consultation
We work hard to provide excellent legal advice and services to our clients. No matter what your case might be, we are passionate about helping our clients achieve the best possible outcome for their court case.
*Please know that for immigration cases we obtain a $100 deposit upon consultation
Contact Us For An Initial Consultation
We work hard to provide excellent legal advice and services to our clients. No matter what your case might be, we are passionate about helping our clients achieve the best possible outcome for their court case.
*Please know that for immigration cases we obtain a $50 deposit upon consultation